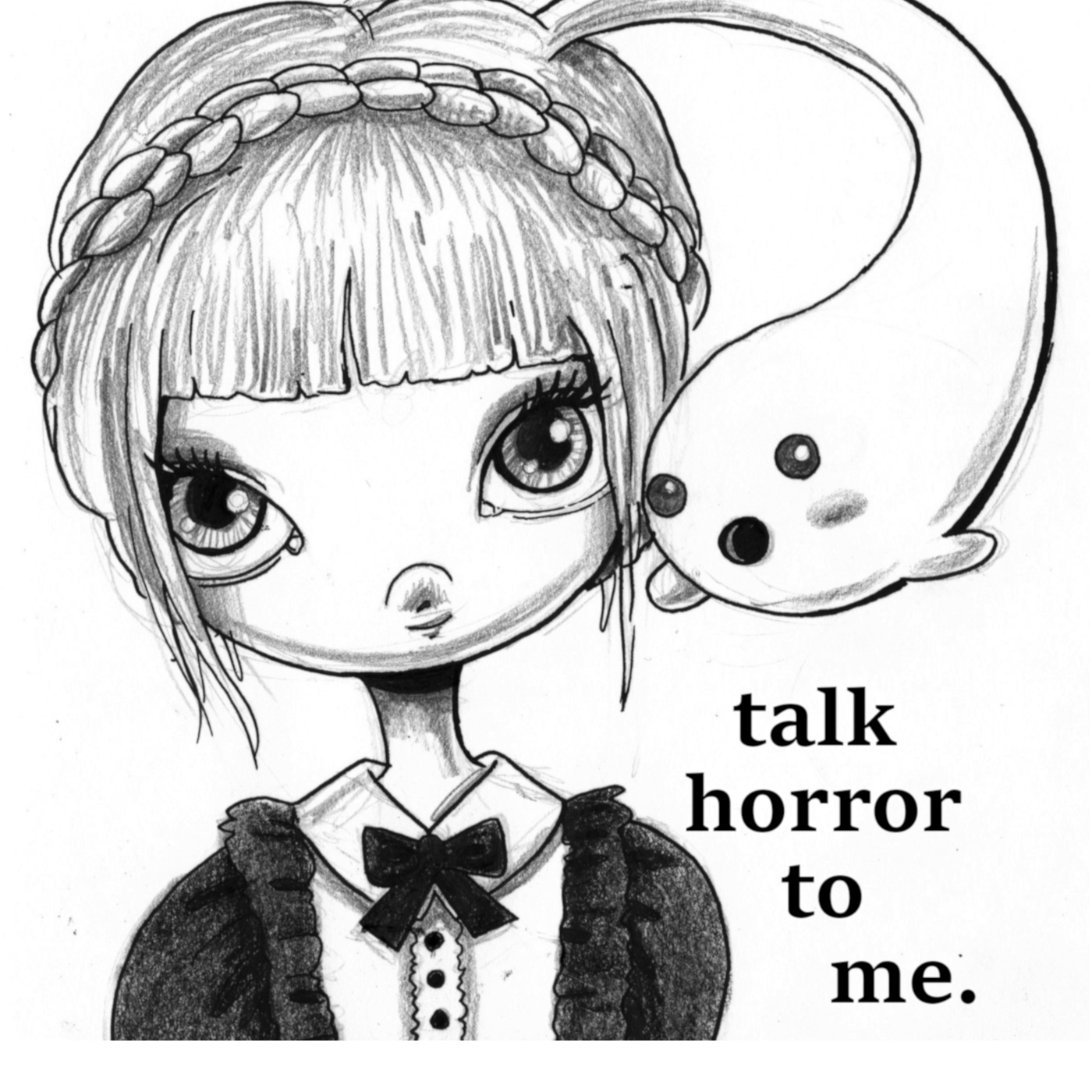 Going into this episode, neither Mr. Bean or I had seen Assault on Precinct 13.  From all indications, it wouldn't be much of a horror movie per se, but it seemed to me that it had the potential to be a touchstone to refer back to as we continue this exploration of the genre that Talk Horror To Me was always intended to be, and that we've now got the reps in to continue in an increasingly satisfying way.  While not John Carpenter's first completed film, it was his first Hollywood release, which meant I was doing myself a disservice by leaving that hole in my picture of genre history.  Few people of that late analog era (the time just before computer technology changed not only how films are made and distributed, but ultimately experienced as mass communication in the hands of the individual would change all aspects of the human experience) have had the impact on the genre like John Carpenter has, and while this particular film is one of his less highly profiled movies these decades later, I was hoping it would shed some light on the things to come.  
Hopefully this conversation does some little bit to relay the enthusiasm with which we tested this concept, because we were quite pleased with what we found.  Not only does Assault already begin to portray various writing and directorial elements that John Carpenter would refine and in many ways perfect as his filmography grew, but it provides an excellent example of the "siege narrative" story.  There's something intrinsically compelling about a scenario involving relatable characters attempting to survive in a confined environment, with only the materials around them, materials the viewers themselves can see.  Perhaps there's something existential to the theme, or perhaps it's just fun to participate with the storytellers themselves, because by limiting the working space for our potential survivors, we as viewers can relate with some immediacy to the choices that they make, because of the restricted nature of their plight.
Whether it's a gang of outlaws on horses in the old American West, or a zombie outbreak (Night Of The Living Dead).  Deadites surrounding a remote cabin (Evil Dead), or fish folk assaulting a remote lighthouse (Cold Skin), it's a tried and true narrative that when done well, can still captivate, and revisiting this pivotal example of the structure was enlightening and enjoyable.  We hope you think so too.
Cheers!
Shonny Constant
7.29.19
Talk Horror To Me Facebook Group
Cover art for this episode by Crystal Mielcarek!  Find more of her work on Facebook, Instagram, or Smushbox.net